Watch
Remaking "The Social Network" opening titles Made from scratch with Adobe Illustrator and After Effects. Song by Trent Reznor & Atticus Ross "Hand Covers Bruise" from The Social Network OST.
"You're made for four letter fame Regret is part of your name..."
– The Dillinger Escape Plan - Black Bubblegum 
Watch
Teste Som/Particulas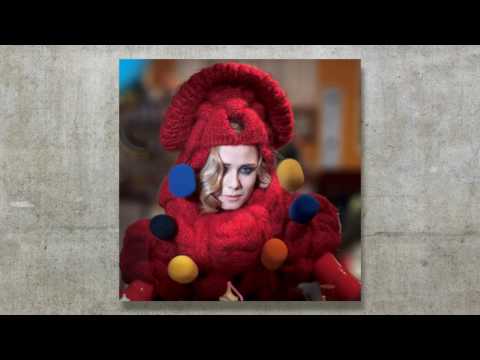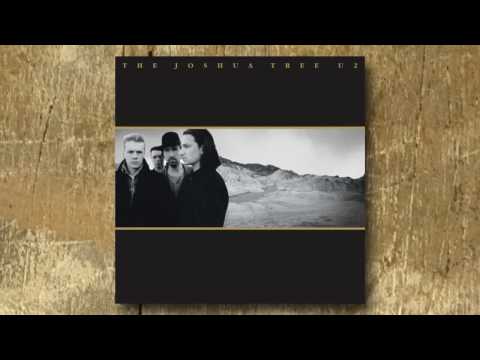 "In amongst the rings of confusion Silencing the thought powers one by one It..."
– Horizon by Jon & Vangelis
Watch
Shot with Nikon D2H. 2010 Mário Guilherme. All rights reserved.
"You had bad breaks, well, that's tough luck You play too hard, too much..."
– Thin Lizzy
Biru and The Manic Dancers no RRW Live →